Background
Grant Thornton Northern Ireland is a leading professional services firm, specialising in Audit, Tax and Advisory services for companies of all sizes and sectors. Grant Thornton has over 1,800 people in 8 offices across Ireland and the Isle of Man, and a presence in over 130 countries around the world.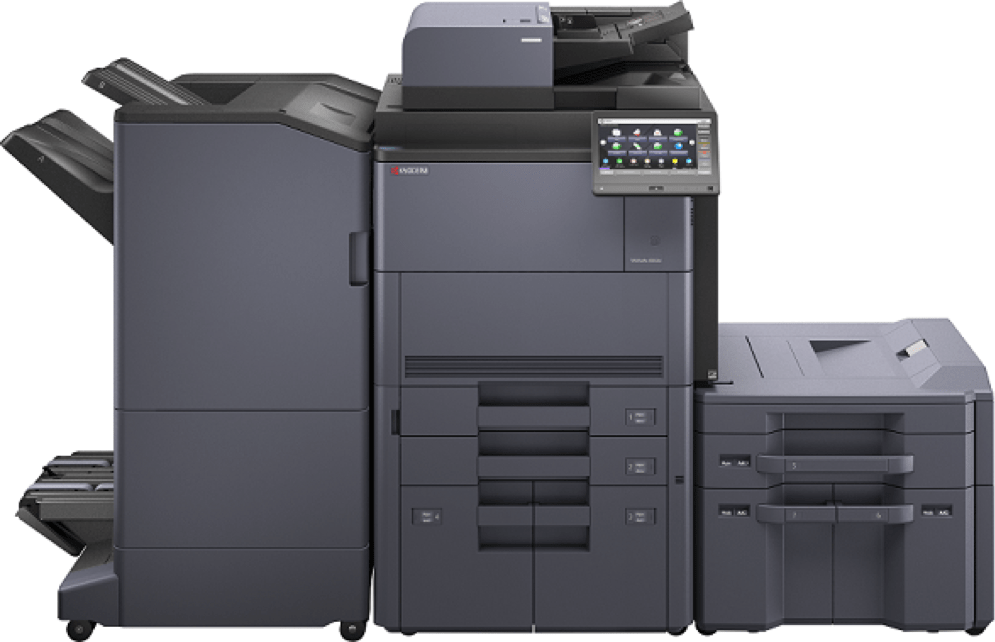 The Challenge
Grant Thornton has experienced great success and rapid growth in recent years, resulting in a move to larger premises in the heart of Belfast's financial district.
Their staff need to quickly and efficiently produce high-quality documents and ensure client confidentiality while doing so. They also aim to meet their own corporate aims of reducing cost and the impact their business has on the environment.

The Solution
Calvert provided a high speed 90 pages per minute printer/scanner/copier together with a fleet of 60 pages per minute colour multifunction printers. This hardware was paired with PaperCut output management software to enable Grant Thornton to make savings of £10,000 per annum, reduce their waste paper and ensure client documents were produced confidentially and efficiently.